Press Media
Lore upsum bla blaLore upsum bla blaLore upsum bla blaLore upsum bla blaLore upsum bla blaLore upsum bla blaLore upsum bla blaLore upsum.
View Press Media Below or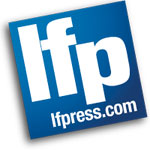 Putting to sleep myths about hypnotic trance
He didn't swing a clock in front of my face. He didn't say, "You are getting veeerrry sleeeeeepy." And he didn't make me cluck like a chicken, quack like a duck or secretly compel me – like the character in the comic film Zoolander – to assassinate the prime minister of Malaysia.
Source: http://www.lfpress.com/news/columnists/ian_gillespie/2010/11/09/16057081.html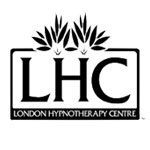 Weight Loss, Quit Smoking, Anxiety, Sleep and more…
London Ontario Hypnotist Gilles Bernard is helping people lose weight, quit smoking, manage their stress, sleep better and a lot more. All this starting from an interest in hypnosis generated by seeing a stage show while in high school. Read on to find out more about how Gilles is helping the people of London Ontario.
Source: http://www.ask-the-hypnotist.com/Hypnosis-London-Ontario-weight-smoking.html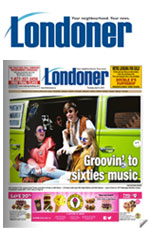 Using hypnosis to defeat bad habbits
When he's not making people cluck like chickens, Gilles Bernard is helping some others with some serious issues. Bernard is a hypnotist. During the day he is a mild-mannored owner of London Hypnotherapy Centre. But Bernard has another side to him. He's also a stage hypnotist..
Source: http://eedition.thelondoner.ca/doc/The-Londoner/the_londoner-0409/2015040601/15.html#14
Press Media: Audio
Check out some of the interviews Mastermind Hypnosis has been featured on.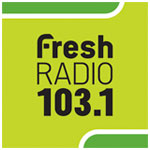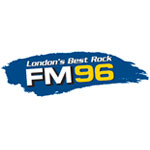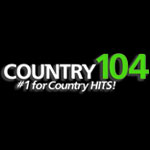 Media Kits
If Mastermind Hypnosis we provide Images and information provided for flyers, posters and advertising. Please download the appropriate Media Kit required for your event.
---