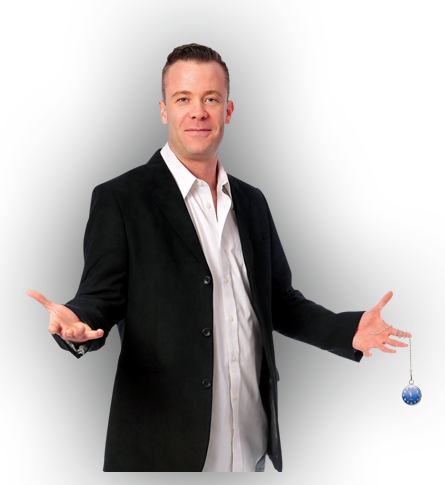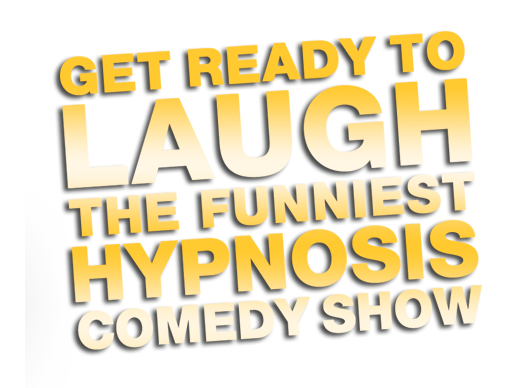 Discover The Power of Your Mind
Proven Techniques To Reprogram Your Subconscious Mind
Comedy Hypnosis
We will host an unforgettable hypnosis show for your event that will have your spectators and participants laughing and talking for months on end!
Learn More
Training & Workshops
Gilles Bernard and Mastermind Hypnosis Workshops enable groups to use the power of hypnosis in their lives and make the changes they desire!
Learn More


Hypnotherapy Services
Hypnotherapy can be the answer to the various issues that you face on a daily basis or it may be the key to eliminating that one fear that is stopping you from reaching your goals. Hypnosis is a powerful tool for all areas of self improvement. Some examples of common Hypnotherapy Sessions includes Quitting Smoking and Losing Weight.
Visit London Hypnotherapy Centre

Hypnosis Training
Upcoming Course Dates(Online Options):
UPDATED 2023 - April 22,23,24 - 29,30 - May 1 - 6,7,8
With the power of Hypnosis Training increase your confidence, income and knowledge! With much more public awareness we are all becoming more open to alternative methods of healthcare and what better than the natural healing powers of hypnosis!

Learn more about the course
Let Us Help You With...Yourself
We Specialize In Providing One-On-One Hypnosis Sessions
Ever look online for custom hypnosis sessions? The type you can build yourself and customize to your liking? Weather you have an issue in your life, a deep rooted fear of something or are looking for overall mental clariety and cofidence, let us create a custom hypnosis session for you. We'll customize an MP3 package to suit your needs.
Get Your Custom Session Now
What are intake sheets for?
Intake sheets are considered the initial paperwork that you fill out prior to your first appointment or consultation with the hypnotherapist. We have posted PDF formats of these forms so you can print them, fill them out and bring them with you to your first appointment/consultation. If you have already scheduled your first appointment/consultation, you would have received an email confirmation including a link to these same PDF forms.
Our intake sheets include: